During over 10 years of activity, ATHENA and its professionals have gained a significant track record in the following distinctive sectors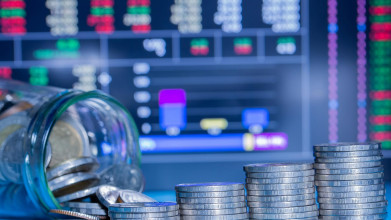 Banks and credit institutions; Institutional investors (Private Equity, Venture Capitalists and Incubators, Business Angels); Asset management companies; Investment companies with variable and fixed capital; Brokerage companies; Insurance companies; Insurance intemerdiary.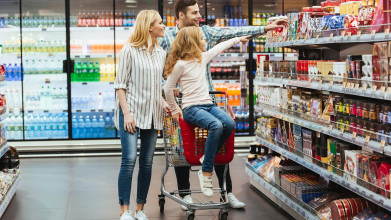 Large-Scale Retail Trade; Retail of clothing and accessories, household goods, personal care products.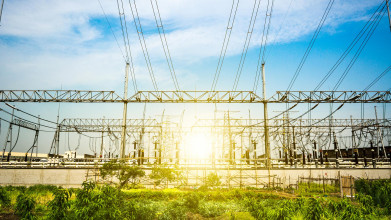 Telecom, Energy & Utilities
Telecommunication services and network operators; Production, distribution and marketing of water, gas and electricity; Waste collection, disposal and management and other territorial services.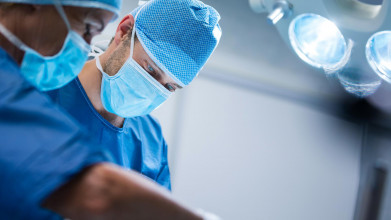 Health Management & Pharma
Hospitals and nursing homes for acute and post-acute treatment; Residences for the elderly and long-term care institutions; Diagnostic laboratories and medical surgeries; Production and marketing of medical devices; Pharmaceutical companies.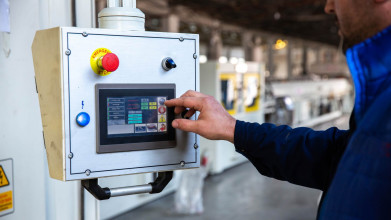 Design, manufacture and/or marketing of: i) machinery and industrial automation systems; ii) energy management equipment; iii) electronic security and control systems; iv) products and components for industrial applications.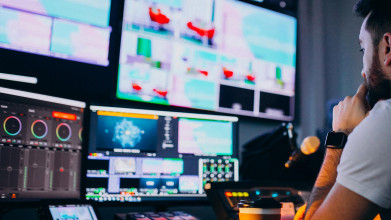 Cultural and entertainment institutions; Publishing houses; Operators in the advertising sector; Events organizers and creators and related installations; Professional sports clubs; Operators in the regulated gaming sector.